This week's poll: Sequestration nation
The "fiscal cliff" has a new name: "Sequestration." When the president and Congress reached agreement to avoid the automatic tax hikes and spending cuts looming at the beginning of the year, they chose to kick the can down the road on the spending cuts. The nation will come upon that can at the end of this week, when $85 billion in across-the-board cuts will take effect. Predictions of dire consequences populate the news cycles, including today's edition of SmartBrief on Business and Politics. The decision-makers in Washington knew this deadline was approaching for the past two months, yet made no progress on reaching an agreement to avoid sequestration. This week's question: Who's responsible for the state we're in? Some possible answers follow. If you answer "None of the above/other" and care to share your suggestions, send them to us using this link, and select "Content Feedback" as the category. Results Friday.
| | |
| --- | --- |
| | President Barack Obama |
| | |
| --- | --- |
| | Congress as a whole |
| | |
| --- | --- |
| | Congressional Republicans |
| | |
| --- | --- |
| | Congressional Democrats |
| | |
| --- | --- |
| | All of the above |
| | |
| --- | --- |
| | None of the above/other |
Sequestration and the military: A state-by-state analysis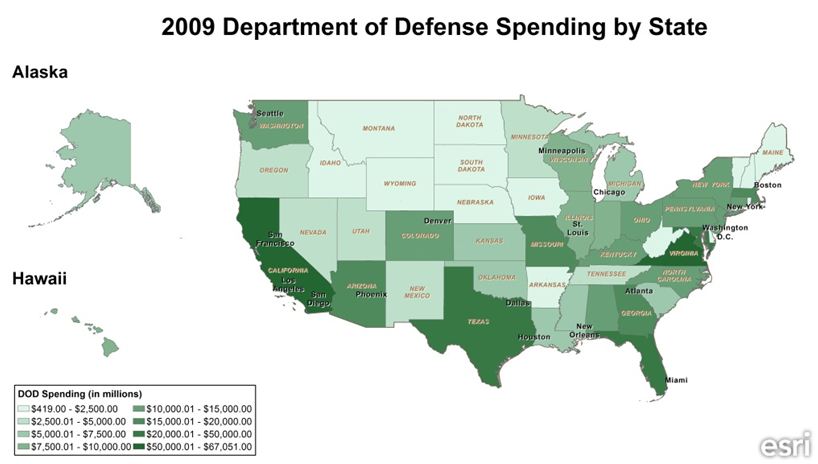 Click on image to enlarge interactive map.
The White House has released its forecast for how the looming sequestration would affect each state and the District of Columbia. This analysis dives deeper into the military aspect of the sequestration by analyzing which states receive the most overall and the most per capita funding from the Department of Defense. The states that enjoy the most funding have the most to lose as military jobs and families power other aspects of state economies.
SmartBrief/SmartBlog on Finance
(2/25)
And the Oscar for best president goes to ...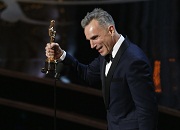 Day-Lewis/Reuters
What if Abraham Lincoln had attended Sunday night's Academy Awards in person? As this animated short shows, he'd have needed a training montage to get ready for the big day, but he'd have rocked the red carpet in his topper and frock-coat.
YouTube
(2/21)
SmartBrief on Business and Politics has a new look
Have you noticed a change? SmartBrief on Business and Politics has the same valuable content but with a reworked design to make reading and sharing stories easier, especially on mobile devices. Have feedback on the change? Send it our way!
Please contact one of our specialists for advertising opportunities, editorial inquiries, job placements, or any other questions.