Reading this on a mobile device? Try our optimized mobile version here: http://r.smartbrief.com/resp/dBvzCfbwoceugPqRRYTq
| | |
| --- | --- |
| | |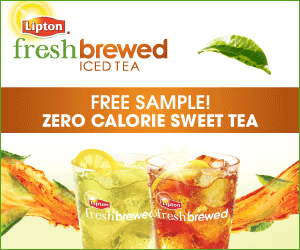 Quickservice chains see kids meal sales slow
McDonald's and other chains are seeing a slowdown in demand for children's meals, as parents increasingly choose less pricey a la carte items from the value menu and children outgrow Happy Meal toys at a younger age, according to NPD Group. Quickservice visits that included kids meal purchases have been on the decline since 2007 and fell 5% last year. Chicago Tribune (4/10)      
McDonald's takes heat for Australian documentary
McDonald's has come under fire from critics in Australia over a recently aired documentary that shows six consumers exploring the sources of the chain's food. The company funded the project, but the station that aired it said McDonald's had no editorial input; critics say the piece is less documentary and more advertorial. BurgerBusiness.com (4/12)      
| | |
| --- | --- |
| Leading Voices | |
Worried about Yelp?
Learn how to get to great reviews online and off! Join this April 16 teleconference with Andy Sernovitz and Guy Kawasaki sharing word-of-mouth secrets for just $35 – and get Sernovitz's book "Word of Mouth Marketing" and Kawaski's e-book "What the Plus!" free. Sign up now!
| | |
| --- | --- |
| | Correction does much, but encouragement does more." |
Restaurant SmartBrief Partners
SmartBrief delivers need-to-know news in over 100 targeted email newsletters to over 3 million readers. All our industry briefings are FREE and open to everyone—sign up today!